Your Stay - Reservation




These workshops are realized
in the magnificent surroundings
of the Balearic Islands - in Spain.
We can also organize in:
France - Italy - Greece - Poland
- Brasil - Argentina and Chile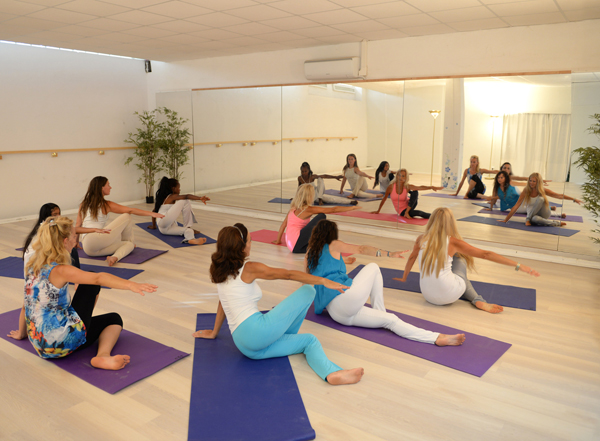 This schedule is given as an indication
and the organisers may modify the dates to facilitate the regrouping of participants.
Workshops: The costs only include the training sessions. Accomodation and meals are not included and will be specified according to the location.
During your stay, we recommend that you do not use any tobacco, alcohol or drugs. Along with a vegetarian diet, this will help you to better find your own inner rhythm.